Monitoring & Intelligent System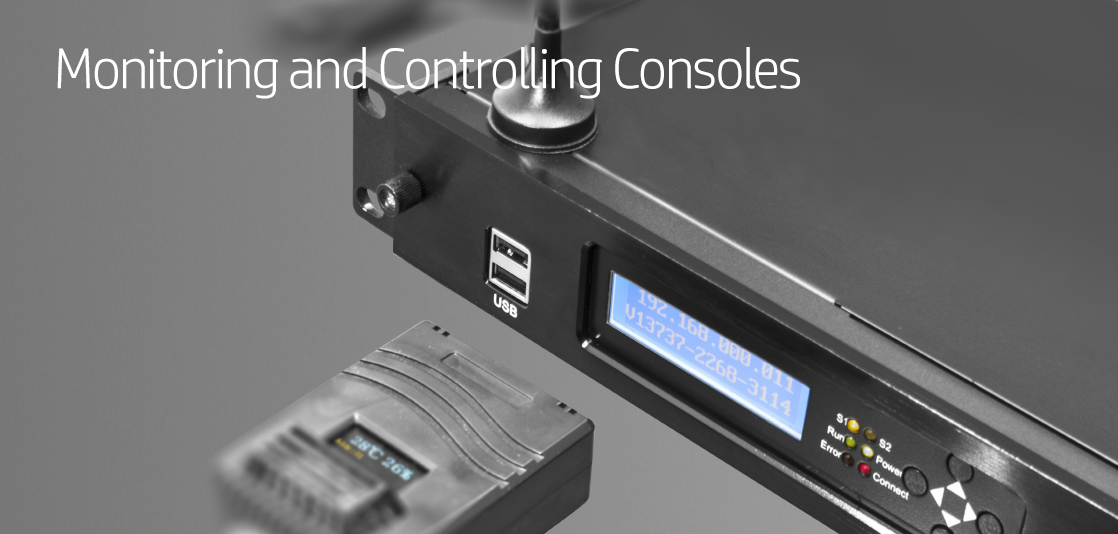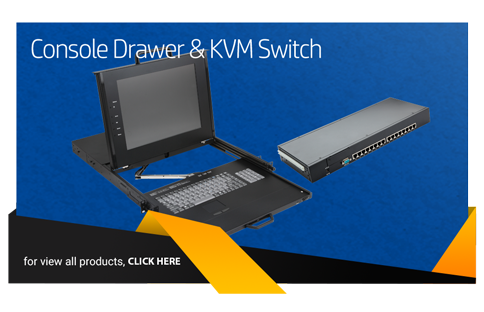 Given the rapid growth of IT industry in the world, almost all affairs and communications within organizations are taken place within the context of IT, the growing use of software applications by organizations, the high volume of information that needs to be stored, and ..., has caused that implementing a data center in organizations to be vital and make these centers one of the most important places for any organization.
If the problem arises in these centers, the speed of the announcement and in time effective action is of great importance. In addition to the adoption of preventive strategies and the existence of visual as well as physical monitoring and control tools in the data center, a data center requires the use of special measurement devices that can be connected to other vital data center equipment, firstly, to monitor events with permanent event logging capability, and secondly, and if necessary, prevent the occurrence of a threat as soon as possible by sending alerts to authorized users in the system.
These systems, which are further developed with the building intelligence approach, are called Building Management Systems (BMS), and given that they are intended primarily for the entire building, they are associated with high financial costs, along with a lot of time for building studies and scenarios for organizations. Imposes.
Due to the importance of this issue and with extensive technical knowledge of the data center, the company has designed and supplied DCIM's Control and Monitoring System (Data Center Infrastructure Management).
This will allow IT managers to access to a custom application that is tailored specifically to the data center and IT industry at a shorter time and with a much lower cost.
DCIM provides a monitoring and control solution for the data center as well as the necessary environmental parameters in an integrated system, event logging and alerting to predefined users are available in the system.