UPS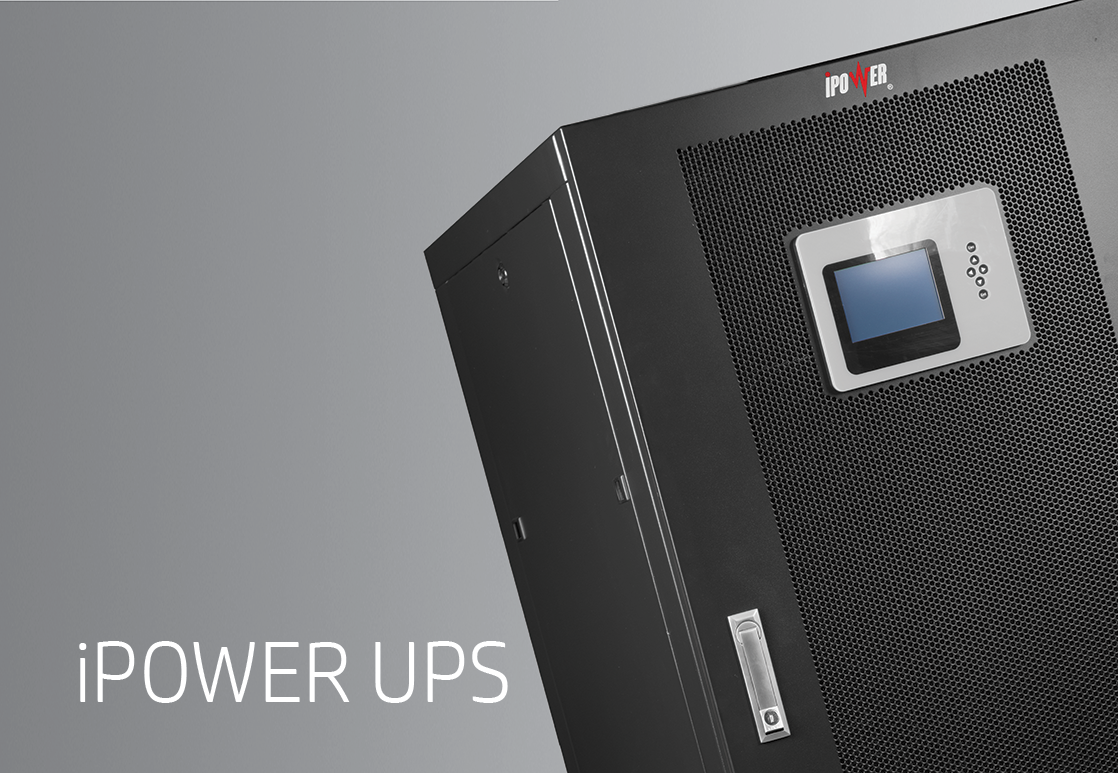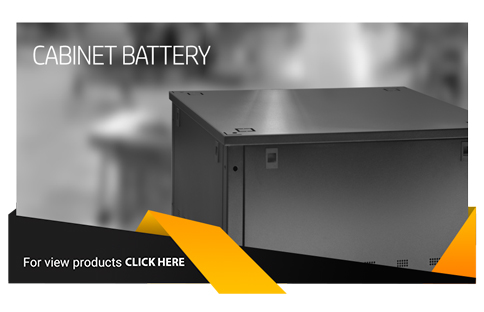 According to the latest standards of the International Electronic Commission (IEC), TIAM Network Co. has designed, manufactured & supplied a wide variety of UPS devices which could be used in different types of IT-related centers, offices, households & also in industrial environments.
Variety in productions, advance & most up to date technology & high efficiency gives TIAM's UPSs an instinct advantage over other available kinds of single-phase & three-phase UPSs. Moreover, all types of TIAM's UPSs are Using online Technology
UPS categories:
STANDALONE UPS
MODULAR UPS
STANDALONE UPS
Standalone UPS's are categorized in two sub-categories:
TRANSFORMER BASE
TRANSFORMER LESS
TRANSFORMER BASE
This model supports 1 to 800 KVA. 0.9 output power factor, and 96% efficiency, separate this UPS from others.
Transformer base UPS models include:
Low power Transformer base Series: LT SERIES
High power Transformer base Series: HT SERIES
TRANSFORMER LESS
Transformer less UPS's are using new & up-to-date technology. In the design & manufacturing of these products electronic power components have been used instead of trans-technology. In comparison to trans-base UPS's the advantages of these UPS's are: lower energy loss, higher efficiency & lower power consumption. This type of UPS has a greater variety of products in Contrast with transformer based ones, and ranged from 1 to 500KVA.
Transformer based UPS's Models are:
Low Power Series: LP SERIES
Rackmount Series: RT SERIES
Compact Power Series: CP SERIES
High Power Series: HP SERIES
MODULAR UPS
this model is available from 6 to 1560 KVA & also modules capacity vary from 6 to 40 KVA according to customer`s requirements.


High Power Modular Series: